We have prepared a Valentine's competition for you in collaboration with the Metamorphosis florists!
14 of your will receive 14 luxury Valentine's bouquets on 14 February!
Are you looking forward to this already too and want to know how to win? 
A condition for participation in the competition is fulfilment of all 3 points specified below:
Competition rules
The competition organiser is the online magazine Luxury Prague Life. The competition will be held from 17 January 2017 until 13 February 2017 at 12:00 noon.
Competitors must meet the conditions specified above in the "How to win?" section. Competitors agree to publication of their name on the LP-life.cz website and on the Luxury Prague Life Facebook profile if they win.
Winners will be announced on 13 February 2017 at 12 noon and prizes will be handed over on 14 February 2017. If a prize is not collected, an additional draw will be held and another winner will be chosen.
The organiser reserves the right to refuse to hand over a prize if the competing Facebook profile does not belong to a real person. The organiser reserves the right to cancel the competition at any time or to change its rules.
The draw will take place with the aid of a random number generator.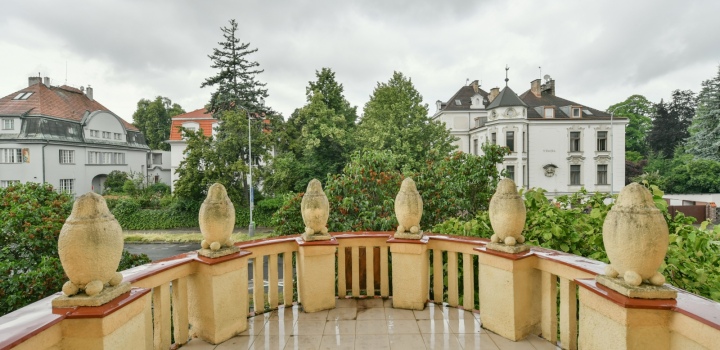 Luxusní vila na prodej na Praze 6-Bubeneč, Praha 6
Show property
View photo gallery
Haštalská 796/3
110 00 Praha 1
Česká republika
Y&T Luxury Property Prague Czech Republic s.r.o.
Myslíkova 245/3, 110 00 Prague 1, Czech Republic