Two innovative designers established a connection when they were studying
The pair named Viktor Horsting and Rolf Snoeren met for the first time in 1989 when they were studying at the Academy of Art and Design in Arnhem. Four years later they established their own brand called Viktor&Rolf, which was avant-garde and unusual from the very beginning, a style it has retained until the present.
At the limits of wearability and bold design
The deluxe AW 2018 models balance at the limit of wearability and bold design. These creative designers have always endeavoured to bridge the gap between fashion and art and their activities have resulted in models, or at least parts of them, which can be worn with a little courage. Distinctive designs and maxi-volumes alternate with minimalism combined with healthy moderation.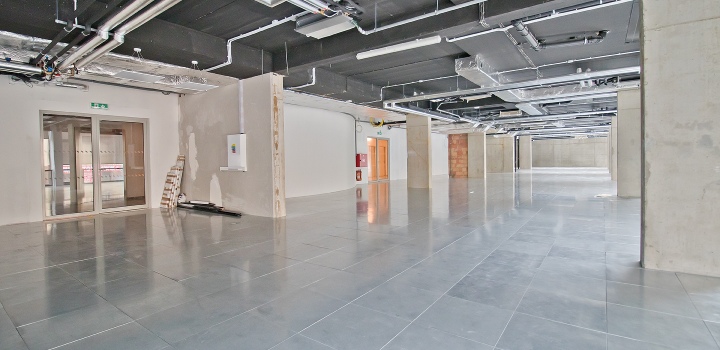 Luxusní vila na prodej, Dolní Měcholupy - 616m, Praha 10
Show property
A deluxe collection of memories embellished with Swarovski crystals
The AW 2018 collection is a collection of memories representing the long-standing connection between Viktor and Rolf and fashion. The avant-garde models are embellished with shiny Swarovski crystals, which give them the hallmark of exclusiveness and subtle elegance. The newest Haute Couture collection consists of timeless items in the form of sensual minis, classic and slim suits or deluxe robes with puffy skirts.
Each of the models forming the Haute Couture AW 2018 collection is unique and the Paris show of Viktor & Rolf was a deluxe experience from beginning to end.
Martina Šmalclová