The Italian Alfa Romeo carmaker came up with an attractive vehicle, which can be safely placed even next to such a star as Volvo XC40, the Car of the Year 2018. Tonale is so far at the stage of a concept. But it is planned to be in the market by 2020 and according to the information from the manufacturer the retail version will not vary that much from the concept.
Video
The first plug-in hybrid SUV by Alfa Romeo
Two years ago, Alfa Romeo came up with its first luxury SUV, called Stelvio. Now there is an SUV and it is an even more appealing concept! Alfa Romeo Tonale is the first electric car with a plug-in hybrid system, which will have a petrol engine in the front and a rear electric drive. The drivers will be able to choose from three driving modes: Advance, thanks to which Tonale is only driven by electricity, Dual Power, which offers optimum performance and Natural which blends petrol and electrical power with an aim to reduce fuel consumption.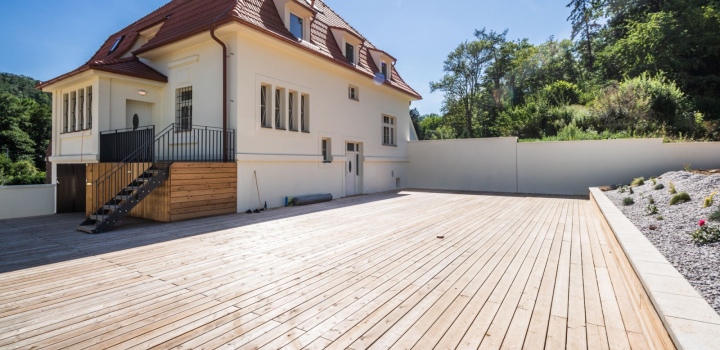 Luxusní vila na prodej v Šáreckém údolí, Praha 6
Show property
Design and innovation to which you cannot say ´no´!
The Italian design and style is obvious. Do you feel its strength and dynamism? Even in the interior your senses won´t be given a rest. There are luxury seat of Alcantara leather, backlit panels, maximum comfort, starter button directly on the steering wheel, a digital instrument display of 12.3" by 10.3" with an info-telematic system. Thanks to the Alfista features (lifestyle) and Paddock (virtual market) you will be connected to social networks as well as the Alfa Romeo community.
The price of the luxury car will be the equivalent of about 9 million crowns. So what do you think; how will this beauty look in your garage?
View photo gallery