Busting myths 
Technology allowing for cars to be controlled without driver intervention already exists in luxury cars today. We find it in various assistance programmes, the basic idea behind which is to make the driver's life easier. Some cars are also fitted with equipment such as a Stop & Go system which automatically adapts the vehicle's speed to suit conditions on the road. Parking assistants are also already a standard function, based on a system of cameras and ultrasonic sensors, including functions such as looking for a suitable parking space for the driver. They also calculate the optimum route for parking and warn of an impending collision.
Compared to this, we have luxury self-driving cars which should drive without any intervention by the driver at all. In reality, it looks for the time being as if we will have to wait a few more years for cars like this. From a technical point of view, autonomous driving is no great problem. In practice however, it represents a complication for current cars without smart technology. If everything goes according to plan, autonomous cars will be the most radical change in the 125 years of motoring to date. 
What in short can we expect?
We would appreciate safety in luxury self-driving cars, a lower insurance premium which would relate to greater operating safety, relaxation while driving or even having a sleep. Last but not least, one positive benefit is the anticipate saving on fuel.
Cars of the future
The most important component used by various technology companies while developing autonomous cars is sensing technology known as lidar. This is a rotating sensor located on the roof of the car which is used to safely analyse the surrounding area and to detect moving objects in traffic. Attempts are also being made to use laser sensors, GPS, radars and cameras, which cars use to record their surroundings and to determine their actual position.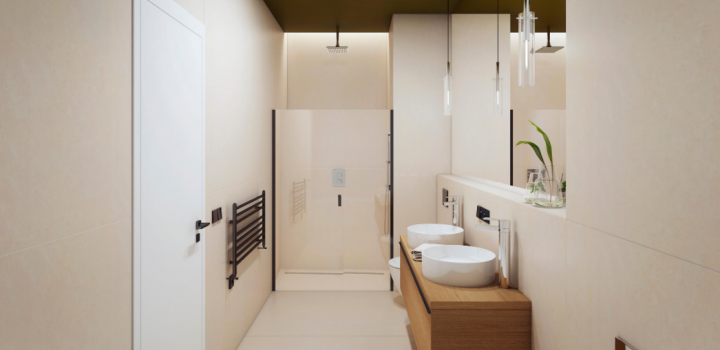 Luxusní byt na prodej Smíchov - Praha 5 - 94m, Praha 5
Show property
Leading car manufacturers engaged in development of autonomous cars for example include luxury brands such as Audi, BMW, Volvo and Toyota. The most famous company which has its sights set on creation of a self-driving car is Google which has been sending its fleet on the roads of America for several years already. 
Video
View photo gallery