The brand escaped its end several times over
After major sporting brands such as Adidas and Nike came forth in the 90's, Svit faced great financial problems, followed by bankruptcy. Then production of Prestige was recommenced by Konty Obuv, but even here the cards were not dealt in favour of the legendary sneakers and again there was a threat to all operations. Only with the arrival of the company Moleda did the brand get back on its feet and now celebrates success.
What do the new Prestige sneakers offer?
Moleda bought the licence and began to come up with luxurious innovations. Modern technology and good ideas led Prestige near to perfection. The comfortable, stylish and high quality footwear is now also offered in ankle-high, or insulated winter versions. In addition, Prestige comes with fun innovation for all creative souls.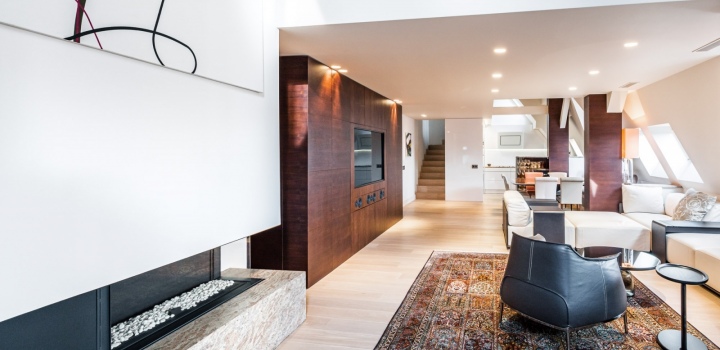 Penthouse s výhledem na Hrad na prodej - 288m, Praha 1
Show property
Make your own design
On the official website you can design your own original model of Prestige sneakers, which the company will make for you for only CZK 3,490. Therefore, if you do not want to be subject to the dictate of the fashion industry, you don´t have to. It is time to awake your inner designer!
Martina Šmalclová