Deluxe miniatures that are planning to "take over the world"
Prada has demonstrated that it does not have a negative opinion of small miniature items, usually unanticipated iconic key chains, several times now. This time the new family of deluxe beings looks like the best friends of man, animals.
Video
The symbolic number seven
The team consist of figures Disco and Fiddle, a dog called Socks, a couple of monkeys called Otto and Toto, Scuba who looks like an octopus and Spot who looks like a cat. They have supernatural powers and keen expressions. Should we be afraid of them? Certainly not.
The new series is partially biological and partially technological. One part biological and one part technological, all parts Prada. Each being contains prominent Prada elements, including metal buttons, hombré tones, polished wood, printed lips and iconic saffiano leather finished with a triangular Prada heart. Basically the same deluxe style that is right and proper for the brand.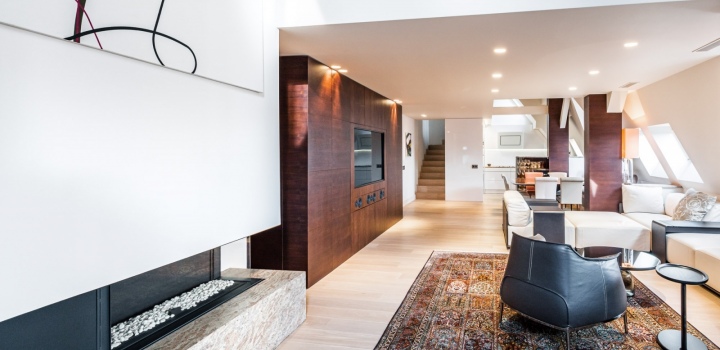 Penthouse s výhledem na Hrad na prodej - 288m, Praha 1
Show property
How did the unique name Pradamalia come to be?
Pradamalia originated from a combination of the words "Prada" and "Animalia". They represent a collection of jewellery, small leather products and naturally accessories.
You can purchase these cute "beings" right now at Prada stores, or order them from the Prada website. They are available in the form of deluxe key chains, earring sets and necklace pieces in various sizes and material. Each of them is delivered in a special package, which offers extensive information about the unique anatomy, properties and behaviour of each individual and a comment about its origins.
View photo gallery