Luxury yachts are a synonym of the high life, but also of the ideal vacation that many mortals dream of. Luxury yachts are largely sold for millions, but their rental is far more moderate and accessible.
Some people like buying luxury motorcycles, luxury cars, fancy mansions with pools, other prefers private luxury helicopters and some indulge in the endless sea during a pleasant cruise on a luxury yacht. Are you a hedonist and the salty sea and a solid yacht entice you? You can have a luxury yacht custom built by famous designers.
Cabins with private bathrooms, brass, the sheen of polish, leather and hard work that stands behind it all. If you love the open seas, sharp sun and dream of a vacation where you will be "at home" the entire time, luxury yachts are the obvious choice.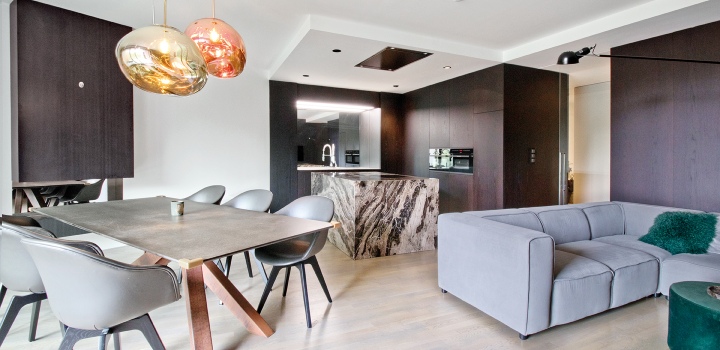 Luxusní byt na prodej, Praha 5 - 130m, Praha 5
Show property
BERING 70 LUXURY YACHT
The Bering Yacht brand presents this luxury yacht, which is 21 metres long. It is easy to command, spacious and very luxurious. You can easily live on it even when travelling around the world. Each customer can choose the hull material - aluminium or steel.
GO - superyacht
This work by the Feadship shipyard is made of steel and aluminium. The main deck has private seating and a salon. The cabins have exciting interiors with refined details. It accommodates ten people, and the flexible and perfectly designed space offers the possibility of changing a standard cabin into a VIP suite.
BENETTI BREEZE
This yacht is sold out, but in 2017 we can look forward to the third ship in this amazing collection. The superior materials used and the construction created using two technologies makes this yacht a real luxury. The terrace has an incredible 126 cubic metres and overall, the yacht features there are four suites for guests on the bottom deck and a room for the owner on the top deck with a vast bathroom.