Sports is one of the factors that heals improve our health. Not only do we train our body during sports, but we also release endorphins or happy hormones, which often help us forget our everyday concerns and personal problems.
Although these sports have become more accessible to the general population in recent years and the term "luxury sports" has lost a bit of its glamour, these sports are largely still considered to be sports for the rich. Although some of them may seem boring and dull, there are a number of luxury lovers who are still attracted to these sports by a certain charm that most mortals will never experience. Honestly, which of you wouldn't want to have a luxury sailboat?
GOLF
When one says "luxury sport", golf is often the first thing that comes to mind. We have rather distorted ideas about golf. Some of us don't even consider it a sport, others are convinced that it is extremely expensive entertainment. The truth is that luxury gear and brand name clothing can reach exorbitant prices, but everybody can play golf with average equipment. And the claim that it's not a sport? Try to spend a few hours on the course or driving range. There is one minor risk - whoever tries golf one will never stop loving it.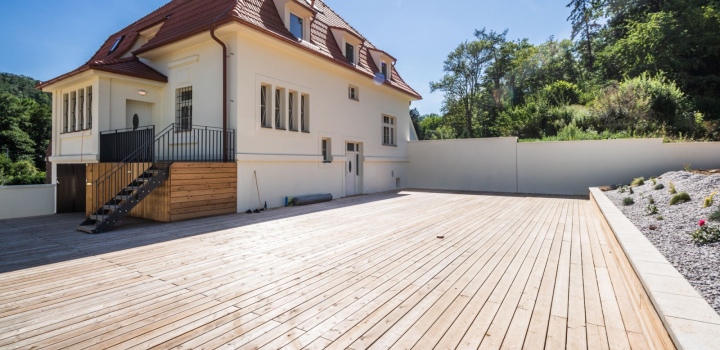 Luxusní vila na prodej v Šáreckém údolí, Praha 6
Show property
RIDING
For those who love animals, horseback riding is the obvious choice. There is a reason why people say that the best view is from the saddle. There are countless riding clubs in Prague that offer excellent services and conditions for training you and your horse.
Speaking of luxury sports, it's worth mentioning horseback polo. It is a sport played from the saddle of a horse with a mallet and ball.
SAILING
Sailing is undeniably another luxury sports, which requires some initial capital and plenty of free time.