There has been talk of this version since 2014 and the final version was now unveiled in October at the Motor Show in Paris, where the car manufacturer also celebrated its seventieth birthday with five of its unique cars.
Special limited edition Ferrari
LaFerrari Aperta will only be sold in a special limited edition which in the end will number 209 cars. You can be absolutely certain that all of these luxury cars have already been sold off. 200 cars will be heading for new homes with lucky customers and the car manufacturer will be keeping 9 for its own marketing purposes.
Shipping of the LaFerrari Aperta cars to their new owners should begin at the start of 2017 and its price will probably be more than a million euros. This special edition is intended exclusively for collectors who want to enjoy this powerful luxury car with the wind in their hair.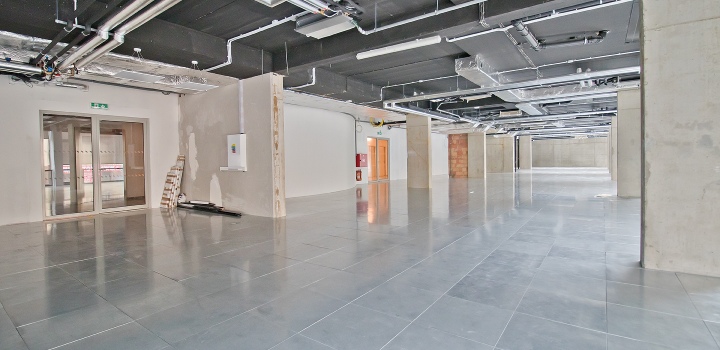 Luxusní vila na prodej, Dolní Měcholupy - 616m, Praha 10
Show property
A luxury Ferrari for special clientele
The lucky new future owners of this supercar will be able to choose between a canvas or a carbon fibre roof. They themselves will decide on the body paint and the accessories they require.
LaFerrari Aperta has kept the V12 6.3 litre engine. This is combined with an electric motor and the total power output of the car is 708 kW (963 hp). Acceleration from 0 to 100 km/h takes less than three seconds and the car will be able to race along the roads at speeds in excess of 350 km/h. Ferrari is extremely selective about who it sells its powerful cars to. If you are not one of the chosen ones, you can at least feast your eyes on beautiful photographs of it.
Video
View photo gallery