Luxury goods Prague - what can be included and what cannot? Luxury goods refer in particular to clothing, jewellery, cosmetics, wine, but also luxury furniture, electronics or managerial supplies.
In the Czech Republic, luxury goods serve more to demonstrate status and people tend to buy it from a desire for recognition.   Expensive cars, jewellery, watches and fashion are a symbol of luxury for us. However, we often include things which are not luxurious and brands that are often considered inferior in other countries among luxury brands and luxury goods.
Luxury goods are often the results of a global luxury brand. Luxury goods Prague are most often found along Pařížská Street, which is famous for luxury boutiques and where you will find everything from clothing to jewellery to expense handbags. But it's not the only place in Prague to find luxury goods. The places that we could call luxury goods areas are expanding quickly and people can also buy luxury goods Prague in Rytířská, Široká and Havířská Streets.
What about foreigners? More than half of the luxury goods sold in the country are purchased by foreigners. A few years ago, Russians in particular shopped for luxury goods Prague. Nowadays, the leading position is held more by Chinese clients, who spend not just on fashion from global luxury brands, but also on jewellery or famous Bohemian crystal.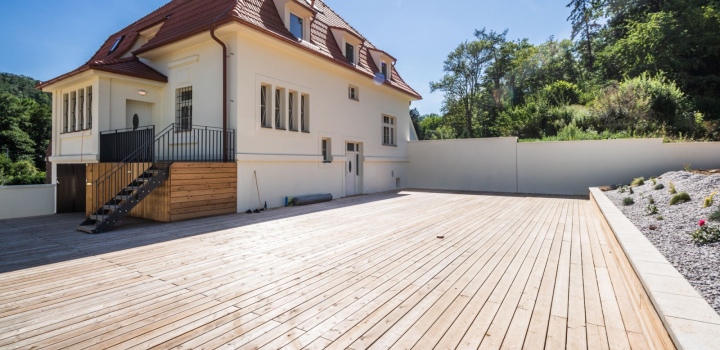 Luxusní vila na prodej v Šáreckém údolí, Praha 6
Show property
 The luxury goods market is growing very quickly, not just here but around the world; yet not everybody can afford it and this is why it is increasingly becoming the target for many counterfeiters. Brand and patent protection in Europe is under the jurisdiction of the Office for Internal Market Harmonisation, which claims that legal luxury brand manufacturers are deprived of tens of billions of euros every year, owing to counterfeiters.