Cars, jewels, shoes, clothing, cigars and even schools or other services can bear the hallmark of a luxury brand. The world of luxury is interesting and attractive, even without massive advertising and billboards. 
Luxury brands have long ceased being associated merely with the fashion industry; they keep expending to new areas, be it hotels, household accessories or perfumes. Luxury brands can be found in every segment of goods and services.
Luxury - extravagance, for some affluence, a synonym for wealth, a certain degree of comfort, for some a lifestyle. No matter how you think about luxury, luxury brands will give you exactly what you expect of them. Originality, timelessness, exclusivity and a guarantee that you certainly won't meet anybody else with the same luxury watch or luxury car. 
IS IT REALLY A GLOBAL LUXURY BRAND?
Some brands are sold here at much higher prices than in the West. What we see as a certain dose of luxury is considered just an upper middle-class brand by others. Why is it that Czechs are willing to pay far more money for certain goods than people elsewhere? Allegedly, the greatest stumbling blocks are ignorance and marketing. What is an ordinary fashion brand for the middle and lower class in the West, such as Zara, presents its goods and the company overall in precisely the same way as global luxury brands. Glass showcases with pure displays, world famous models in advertisements and security guards by the door give ordinary brands an air of luxury. A global outlook on the world, which younger generations are very good at working with, is a good way to make genuine luxury brands considered luxury brands.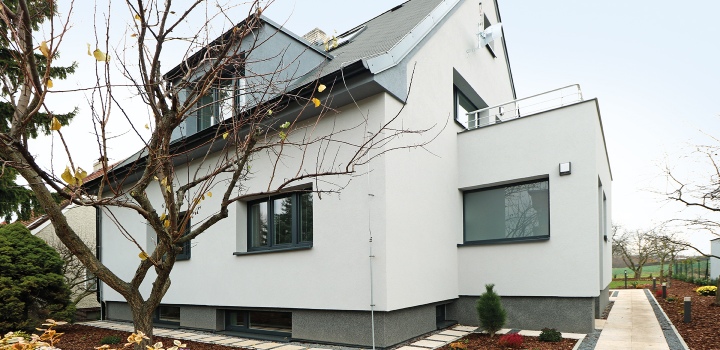 Luxusní dům na pronájem na Praze 9 - Čakovice, Praha 9
Show property
What is a true symbol of luxury for you? Fashion brands, luxury car brands, watches? Or private experiences such as timeless dinners out, exotic vacations or customised interior designing?