It's been a month since the end of the 28th Monaco Yacht Show, which takes place every year at the port of Hercules in Monaco. What is the purpose of this show, where expensive and beautiful superyachts are presented?
"We work hand in hand with our exhibitors to offer the most prestigious superyacht action for new generations of customers. We have a dual goal - to offer visitors a fun and instructive look into the world of superyachts. Our responsibility is to encourage meetings between final customers and the best players on the market regardless of the profile of visitors or exhibitors, "explains Gaëlle Tallarida, CEO of MYS.
Video
Introducing this year's award-winning yacht
350 celebrities – VIP guests, prominent yachting professionals and partners participated in the opening gala of the Monaco Yacht Show, during which several yachts won awards. Which were it this year?
Oceano's DAR was awarded the best exterior design award and became the best superyacht in 2018. Another award was given to the Illusion Plus of Asian Pride Mega Yachts for the best interior design, and the Solo yacht from the Italian company Tankoa Yachts received the award for the best eco-friendly yacht of this unique event.
We cannot forget the Czech brand Preciosa, which introduced its luxury Pearl Wave light. We bring details about it in the article: Czech Design at Monaco Yacht Show: Preciosa Pearl Wave .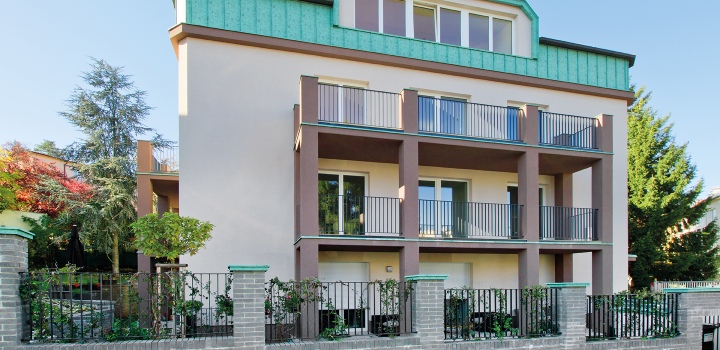 Pronájem luxusního bytu s terasou - Praha 5, Praha 5
Show property
Summit included in the Monaco Yacht Show
Also on the eve of the show, the third Monaco Yacht Summit was held, bringing together 35 participants and leading experts in the field to discuss issues related to the various yachting industries in the interest of the final client. This initiative helps educate future owners who are involved in shaping the future of superyachting.
View photo gallery