The popular model Longchamp Le Pliage Cuir has a new look
The limited collection includes the model Le Pliage Cuir, to which the exclusive cooperation brought a totally new design. The luxurious pieces are made of soft lamb skin and are available in two sizes. You can choose from stylish black or pastel blue or pink.
The pastel-coloured pieces are embellished by fur, the black classic bag by white colour
In addition, the designers created a smaller pouch for two sizes of the bags, without any decorations, that you can cleverly attach to any of the two larger models. The limited pieces Longchamp Le Pliage Cuir are adorned with cute stylised paw prints. The black model has them printed in white, while for the pastel-coloured pieces the artistic duo created them in white fur.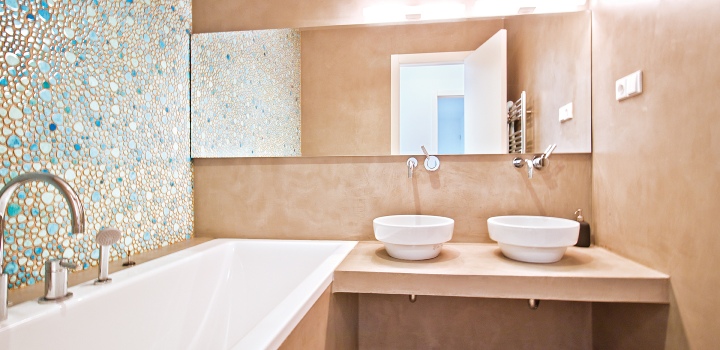 Luxusní prvorepubliková vila na prodej v Praze,
Show property
Jean Cassegrain reveal why Longchamp decided for cooperation with the successful Chinese blogger
The head of the luxury French fashion house, Jean Cassegrain, revealed why the choice fell on the Chinese blogger Mr. Bags.
"It is important that we work together with someone who thoroughly understands Chinese culture. The market is so hectic that we need to find a way to get customers´ attention and Mr. Bags knows how to achieve it. He is very influential and helps us to get our message across in a very powerful way."
The limited collection of luxury dog handbags is available in selected Longchamp boutiques and it can be yours in the approximate price range of CZK 4,700 - CZK 21,800.  
Martina Šmalclová