As we can see, new technologies find their place in areas in which we might not have expected them. The cosmetic industry is no exception. Kérastase Hair Coach Powered by Withings was awarded the International CES Innovation Award 2017 for outstanding design and engineering in the area of new consumer electronics products.
How does the smart comb work?
The smart comb, developed in collaboration of the Kérastase luxury brand with Withings, bears small powerful sensors that capture important information about hair and convert this into a mobile application. The necessary application will be available for both iOS and Android. In addition to the quality of the hair itself, these receptive sensors also take into account the external factors that affect your hair, such as ambient air humidity and temperature, UV radiation or the weather conditions that you are in.
The luxurious comb is also equipped with a microphone that monitors the sound of the combing of the hair. Based on this sound it can determine the quality of the hair, its drying, the possibility of split ends or of brittleness.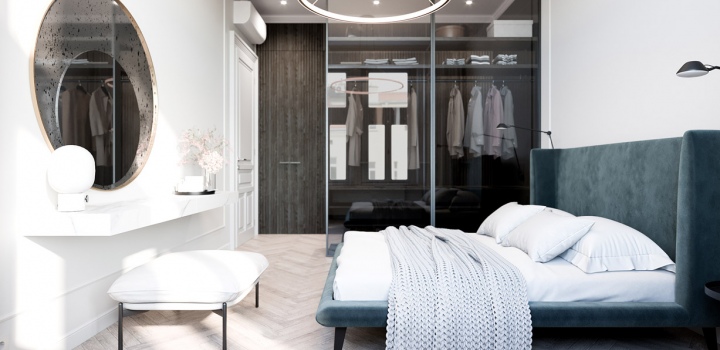 Luxusní byt na prodej - Praha 2 - Vinohrady, Praha 2
Show property
After each use, its users are provided with a personal diagnosis that offers tips and recommendations for resolving any hair problems in real-time.
Your individual coach on your journey to even more beautiful hair
The comb is designed in top quality. It is powered by batteries and is water resistant and it works with a wide range of hair types. Made in a lightweight design and equipped with a comfortable handle it combs using a combination of professional hair and luxurious nylon bristles.
This luxurious smart comb will be available from the autumn of 2017 in the Kérastase hairdressing salons and also in their online shops. You will also be able to buy it on the Internet through the Withings Company. Be prepared for the price of CZK 4,600.
Video
View photo gallery