From children to designing
After 2011, Jessica Simpson withdrew from public life, devoting herself more to family and motherhood. In 2012 and 2013 she gave birth to her two children and perhaps it was them who later inspired her in fashion creation.
The American designer does not design only luxury women´s fashion and the associated accessories, but also beautiful models for the smallest ones. In her collections regularly appear cute girls' swimwear, tops, jackets, blazers, dresses, comfortable casual pieces to play indoor and outdoor in, sneakers and other stylish footwear.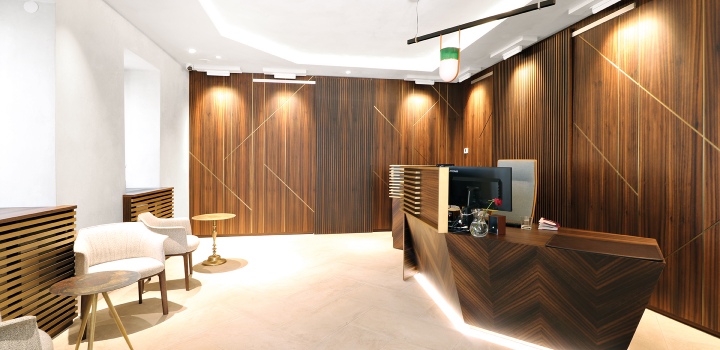 Byt na prodej na Praze 7 - 124m, Praha 7
Show property
Sexy style of Jessica Simpson
In the question of women's fashion, Jessica adheres to her sexy style, which characterised her almost throughout the entire period of her successful Hollywood career. Her stunning collections therefore contains dazzling sequins, wild animal motifs (predominantly on handbags), luxurious footwear on sinfully high heels or luxury tops with deep V-necks.
Obsessed by make-up
Newly, the American designer also came up with an exclusive range of luxury cosmetics brushes, with which she entered the world of beauty for the first time ever. Why did that happen?
"I have always been obsessed by make-up and the tools that enable me to create the look I wanted."
Let´s see if in the world of beauty Jessica Simpson succeeds as much as elsewhere, or whether this will be the first, but also the last endeavour.
Martina Šmalclová