The Casio watch from the iconic G-Shock line
Casio built on a previous experience with a limited, eponymously named, edition, which enjoyed a huge success. In conjunction with a luxurious result, Casio again comes with a limited-edition piece, but it´s not for everyone! The official designation of the watch is G-Shock G-D5000-9JR and it is made of gold. In addition, it is exceptionally resistant to impact or abrasion.
Video
The parameters, points of interest and functions
The square face, screws and the wristband are made of solid hard yellow 18-carat gold. The diameter of the luxury watch is 43,2 mm, of 13.2 mm thickness. The watch is water resistant to a depth of 200 meters. It is equipped with the Casio technology and features such as alarm, warning about changing of the batteries, timer and a stopwatch. Furthermore, it is equipped with reception of radio waves from six stations around the world. It is powered by the Casio Tough Solar charging system.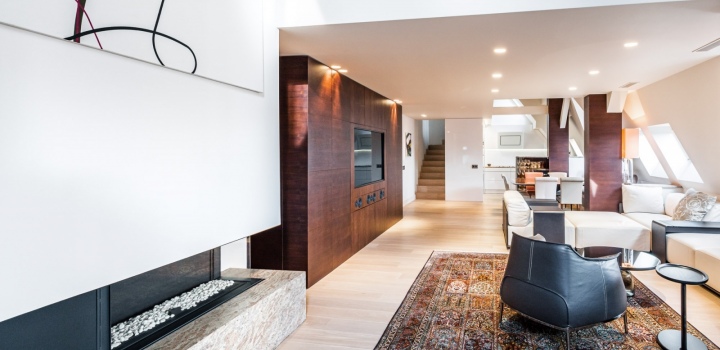 Penthouse s výhledem na Hrad na prodej - 288m, Praha 1
Show property
The year 2019 marking out the celebration.
Casio celebrates a 35-year jubilee since its legendary G-Shock watch was made. The luxury G-D5000-9JR watch will be available for purchase through Casio internet store from 15. May with the envisaged sending of orders before the end of the year. A watch from this limited edition costs around 1.55 million crowns excl. of tax and only just 35 pieces have been made. It will be presented at one of the biggest watchmaking fairs, at Baselworld, annually held in Switzerland. This year the event begins on 21.3. and is to last to 26.3. 2019.
View photo gallery
MCH Swiss Exhibition (Basel) Ltd.
Baselworld
CH – 4005 Basel
Switzerland