Do you need to rest and clear your head? Relax, visit golf Prague and forget about the world for a while. There are countless perfectly groomed golf courses around Prague, which are definitely worth mentioning.
Golf - whoever has tried it once will never again resist an afternoon on the verdant green. Whether golf is just a trendy sport, or a means of improving your health, we believe you won't miss a visit to a golf course in Prague. Golf is no longer just a sport for the elite; it is a game for everybody and everybody must fall in love with it. No surprise, at it is fun and you meet lots of interesting people. Where to go for golf Prague?
PRAGUE CITY GOLF
Golf Prague offers countless options and this is one of them. This course has 18 holes and is located in the south-west part of the capital city. It is the ideal place for all lovers of the sport, no matter which game category you belong to. It offers perfect services and one-hundred-percent customer care.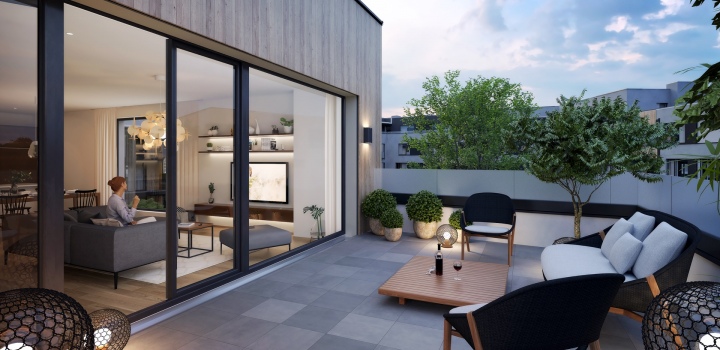 Luxusní vila na prodej Braník-263m2, Praha 4
Show property
GOLFARENA PRAHA
If you are looking for the ideal place for golf training, you have just found it. Golfarena Praha is located just 200 metres from the C line metro station. It offers a driving range where you can enjoy high quality training, and indoor golf designated for visitors of all age and game categories.
GOLF HOSTIVAŘ
This modern golf course is located in the east of Prague. If offers everything from beginner training, to taking golf qualification tests, to playing on a nine-hole course.
GOLF RESORT BLACK BRIDGE
This golf resort offers more than you might expect. It can be reached from downtown Prague in just 15 minutes. The course has 18 holes and is 6,190 metres long. If weather permits, you can even play in winter because it is open year-round. There are great training facilities too. It offers a lighted driving range and free access to the three-hole academy.