At the annual Eurobike Cycling Technology Show that takes place in Germany, CeramicSpeed introduced a bicycle that impressed not only with its design but mainly with its technology. You will simply not find an unnecessary item like a chain on this luxury bicycle!
Video
Minimalism Is the Future
Not only is there no chain on this bicycle but, in addition, there is no bike shifter or pulley. Ceramic Speed developed the new DrivEn system that uses 21 ceramic bearings allowing the bicycle to reach 99% efficiency. Energy is transferred directly to the rear wheel with every step in the pedals. You will go faster while exerting less energy during the ride. The DrivEn technology rightfully won the prestigious Design Award.
Clean Design
Not only the technology but the overall appearance of the prototype of the luxury bicycle is unique. The matte black colour and the aggressive thick frame are an absolute jewel for the eyes of every fan of futuristic design.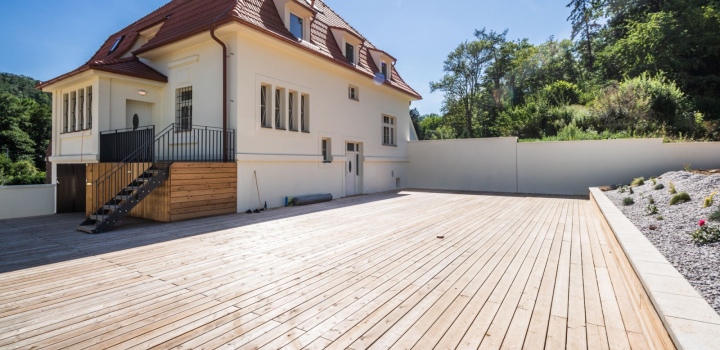 Luxusní vila na prodej v Šáreckém údolí, Praha 6
Show property
The launch date of this amazing bicycle is anybody's guess. Similarly, the price tag is currently unknown. However, it seems to be clear in which direction the future of cycling will be heading.
View photo gallery