Overmarine Group, which owns the Mangusta brand, was founded in 1985 and is famous namely for its production of large open yachts. It has always been renowned for its top notch experience in luxurious and excellent products. It has set new standards in the naval industry and its design and "Maxi-Open" fast yachts are recognizable all over the world. 
Modern processes and luxurious materials
During its existence, Overmarine has developed one of the most advanced technologies for fast vessels. The hull is designed directly by the company and tested in large European testing tanks. This is done in cooperation with other leading companies in the respective industry and field. Lamination is also carried out by the company using materials of the highest quality (e.g., axial glass fiber) and the most advanced production processes.
The crafting and carpenting is also of the highest possible quality, just like the customization of the interior for even the most demanding clients.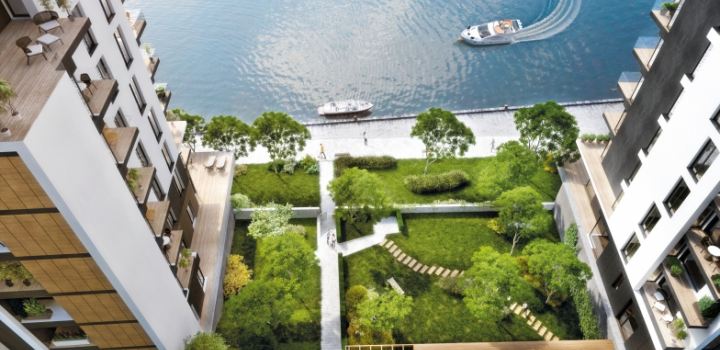 Luxusní byt Praha 7 - 570m, Praha 7
Show property
Luxurious offer: Iconic Mangusta 165 yacht
Mangusta 165 first saw the light of day in 2012 and offers timeless style and luxurious elegant furniture that creates a unique atmosphere when sailing on the sea. Thanks to the open deck, you can have fun and relax, dine under the stars, enjoy the timeless sun or bathe in a Jacuzzi. Sailing on this unique yacht is always an unforgettable and thrilling experience thanks to its fast speed. It can sail at a speed of up to 37 knots, which is about 70 km/hour.
You won't find anything better in this category. The yacht accommodates 9 people in 5 luxuriously furnished cabins. You can therefore spend your vacation all together, surrounded by luxury. Life can bring luxurious moments, you only have to look for them.
Video
View photo gallery
via Virgilio, 234
55049 Viareggio
Italy