A campaign with an idea, positive energy and beautiful woman
Sales of the new Coco Chanel Mademoiselle, one of the most popular perfumes in the world, were launched in early March. For this reason, the brand is striving to keep the bar sufficiently high, and has presented the luxurious perfume alongside a stunning advertising campaign with the gorgeous Keira Knightley. 
Video
An intense version of the original that won't leave you cold
When the new luxury perfume Coco Chanel Mademoiselle is introduced to the market, it is a major affair followed by women from around the world. The new INTENSE edition features the original ingredients, with the added touch of fresh and striking Indonesian patchouli, jasmine, Tonka beans and vanilla from the beautiful island of Madagascar. It is a more intense and sensual scent than the original version, and is sure to be loved by women prefer more striking perfumes.
The sophisticated and seductive campaign accurately depicts the perfume itself
Just as the perfume itself is sophisticated, luxurious and intensive, the campaign for it is very playful, fun and sexy. In the clip, the actress attends a party with luxurious confetti, music and people enjoying themselves. But the story conceals much more…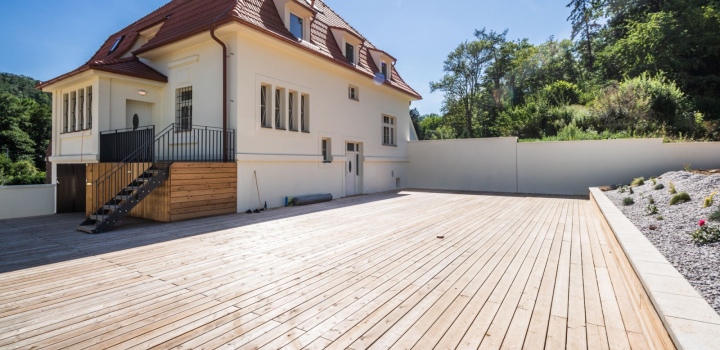 Luxusní vila na prodej v Šáreckém údolí, Praha 6
Show property
Her riper beauty and charm returned her to the forefront of the brand
The new advertising campaign features the stunning actress for Love Actually and Pirates of the Caribbean, and she simply shines in the video. Keira Knightley was the face of the luxury brand in 2007, and she is delighted to return to the scene, because the sensuality and seductiveness is stronger now than ever before.
"The perfume is fresh, crisp and very pleasant," says the actress. 
Her feelings are perfectly expressed in the video by director Johan Renck. 
View photo gallery