A distinctive designer who creates distinctive fashion
Carolina Herrera is a popular world-renowned fashion designer. Her dresses are elegant and certainly not sedate. She gained fame mainly thanks to her distinctive style, which has captivated women worldwide. Her collection of wedding dresses for spring summer 2019 is full of elegant, simple and deluxe designs.
Simple and minimalistic wedding dresses
The SS 19 collection is full of clean lines and light fabrics, which are evidently pleasant to wear. We like that her dresses have a timeless design, simple style and subtle details. Her collection includes elegant dresses with subtle floral embroidery, the popular and modern overall, airy dresses with revealing backs and a beautiful yellow bow, deluxe floral light dresses created for forest fairies and dresses with a classic A-line design. We loved how she plays with the floral pattern, it looks subtle and adorable on some models. Even if you are not exactly a fan of patterns, the flowers on the wedding dresses from the SS 19 collection are so subtle that you won't be able to resist them.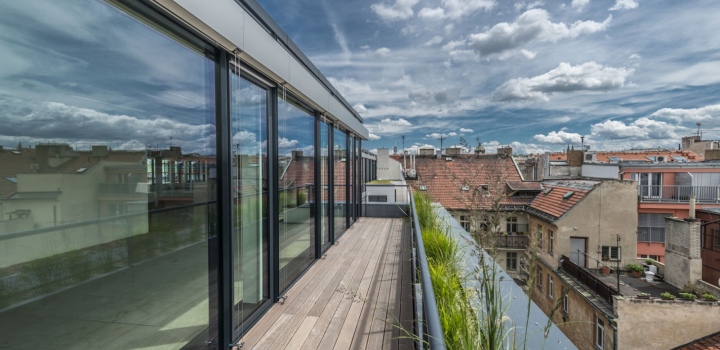 Kanceláře k pronájmu, Praha 1 - 387m2, Praha 1
Show property
There will be something for every bride in this deluxe collection
Carolina Herrera makes clothes for women and this is evident from her creations. Every woman will be able to choose something from her deluxe and minimalistic collection. Whether you desire elegance, a masculine style or a light and airy boho dress, you will find exactly what you are looking for in the deluxe SS 19 collection.
Dominika Nečasová