Others got inspired? So they should!
Elie Saab takes a kind of stance in his creation, that would be of inspiration to many world known designers.
'I approach femininity with maximum respect.' Elie Saab
This reality is evident from his outfits at first glance, and it is a great shame, that only a few designers follow in his steps. It isn't hard to stumble upon an extravagant collection today, but to find one embodied with traditional elements of femininity and elegance? That's as hard as finding a needle in a haystack or to eat twenty cakes a day, and wear a size zero!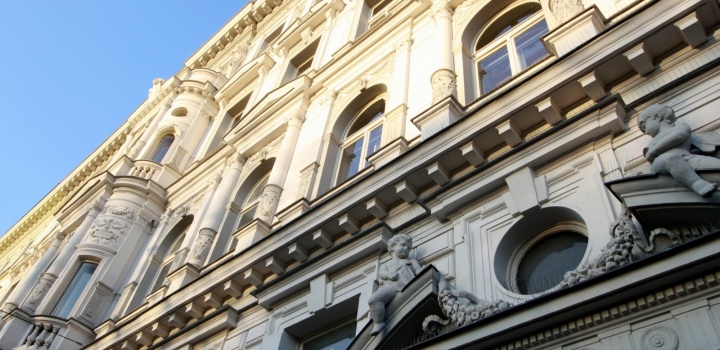 Pronájem bytu Praha 1 - 43m, Praha 1
Show property
Elie Saab conjured up mermaids
The Haute Couture Spring 2019 is accompanied with breath-taking dresses in shades of luxury gold and silver, sea blue, pink, red or soft white. The minimalistic outfits of the collection, of which there aren't many, are without exception decorated by a more bold element – most often high side slits, or a low-cut neckline or an emphatic clasp. But most models look like real-life mermaids in the designer Elie Saab's metallic, shiny outfits.
Tip Luxury Prague Life: A bodysuit for the bold
Which outfit intrigued us the most this time? The risqué glittering bodysuit, which the designer complemented during the fashion show with a long train or a stylish jacket. Although but a handful of people will be bold enough to wear this outfit, it has an irreplaceable place in the collection!
Martina Šmalclová