A goddess named Charlize Theron
An Oscar winning actress Charlize Theoron has become the muse of the deluxe brand Dior, and she is even more sensual in the campaign than ever before. Surrounded by other women, she embodies a goddess dressed in gold and brilliant glitter in the campaign. Are you wondering how this new a campaign that celebrates female beauty looks like? You can see it in the following video.
Video
Iconic floral bouquet
The new Dior perfume highlights the freshness and sensuality of the most beautiful flowers and embraces the sweet smell of jasmine, magnolia, rose. The orange flower, which is the base of the fragrance, lends a fruity aroma, an element of lightness, nature and freshness to the floral bouquet.  
Who's behind the deluxe fragrance?
Perfume J'adore Absolu was made by a French perfumer François Demachy, who creates luxurious fragrances for Dior regularly. In the past, he also created perfumes for Tiffany & Co. or Emilio Pucci.
"In this composition I wanted to let the jasmine shine with all its intensity... "
François Demachy explains why were the main ingredient of the perfume complemented with magnolia, rose and orange blossom.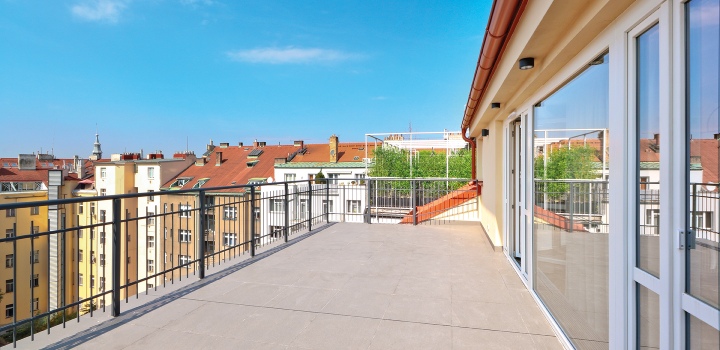 Luxusní byt na pronájem, Vinohrady - 138, Praha 3
Show property
Flacon or jewel?
At first glance, the luxurious flacon retains its traditional design and shape. However, the eye of an expert will not miss its brighter appearance and, above all, the upgraded upper golden part. It has the form of a delicate necklace that seductively winds around an imaginary woman's neck.
Choose from two sizes
The new perfume is available in two sizes – 50 ml and 75 ml. And how much would the new J'adore Absolu cost you? A perfume with a content of 50ml can be bought for approximately 2,400 CZK, 75ml for about 3,100 CZK.
In our photo gallery, we also show you how it looked behind the scene!  
View photo gallery