Construction of the "body" of the new Bullet
Not succumbing to the charm of this roadster with 370 bhp under the bonnet requires a good dose of self-denial. The design of the car really is first-class. A carbon fibre body is mounted on an aluminium box-section chassis. The car weighs only 1,250 kg despite use of a fairly sizeable drive unit – a 4.8 l V8 engine from the BMW X5. The power output of 272 kW is more than enough to help the car to accelerate from 0 to 100 km/h in 3.8 seconds both with the manual six-speed gearbox and the ZF automatic gearbox. Another point of interest is that the Bullet is the last Bristol to be conventionally powered. Later models by the British company will allegedly be offers with a hybrid powertrain.
The good old days are not over
At first glance, it seems that this is a revived retro model of a car. Yes, this does hold true to a certain extent. The interior is reminiscent of "the good old days", in part due to its brown leather upholstery (although you can choose any colour you like). Then all of a sudden, on closer inspection, you realise that the car is packed full of modern functions such as a touch-screen display, Wi-Fi connection, satellite radio receiver or the option to pair the in-car system with your mobile phone.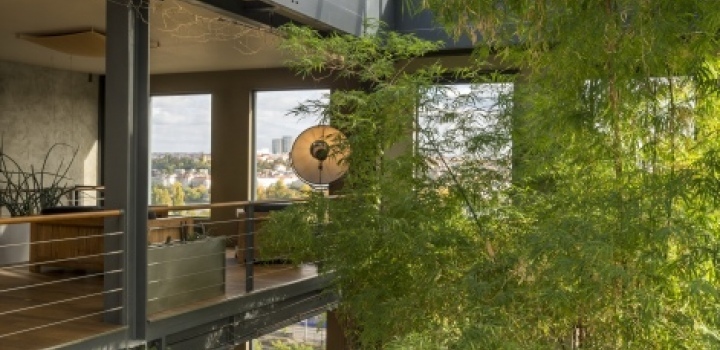 Loft s výhledem na Prahu 445m, Praha 5
Show property
First come, first served
The car will cost 8.1 million crowns and the first ones will be delivered to their owners at the start of next year. Only seventy of them will be made, reference to the 70th anniversary of the car manufacturer, whereas all of the cars will be traditionally handmade.
Will this luxury car be appearing on your wish list?
Video
View photo gallery
368-370 Kensington High Street, London
enquiry@bristolcars.co.uk