The Bombardier Global 7500 aircraft has been awarded the status of the largest, longest and most luxurious corporate aircraft in the world. It is also the first with 4 rooms that make you feel like you have not left your apartment. It has, for example, a real kitchen, a luxurious bedroom, and a room that suddenly transforms into a dining room.
Video
The Global 7500 is an airplane designed for business, with a range of 7,700 nautical miles. From Singapore to San Francisco? No problem!
This is no ordinary plane!
The pictures from our photo gallery below show that we are dealing with true luxury elegance. The airplane is highly comfortable, introducing a revolutionary modular architecture of living space. It offers endless versatility of the floor plan and each owner can customize it according to his/her wishes and needs. It has specially designed GE Passport engines offering exceptional performance, efficiency and reliability.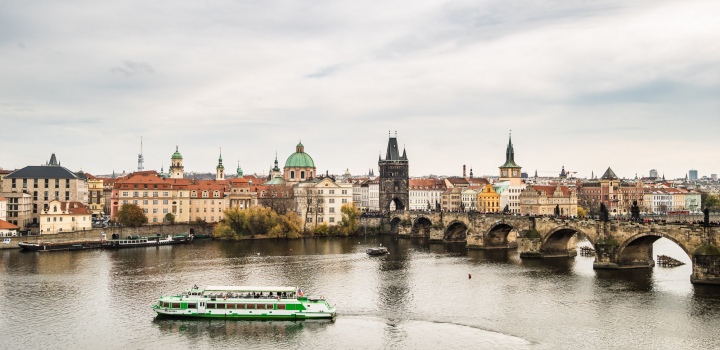 Byt k prodeji - Praha 1 - Malá Strana - 117m, Praha 1
Show property
The interior is defined by comfort and luxury
The interior features comfortable and highly luxurious Nuage seats. It is a masterpiece of innovation and modern design. You will not want to get up from such a seat even after hours of flying. Are you tired? On the airplane you will find comfortable bedrooms in which you wont even feel as though you are on a plabe, but rather somewhere in a pleasant small hotel.
That's how business is done!
View photo gallery