Image Grace Coddington
The unique collection has been designed in cooperation with former Welsh supermodel, Grace Coddington. She is famous for her red, voluminous mane and therefore it is no coincidence that even in the fun advertising campaign the model has been styled to present precisely this image. 
Innovation Louis Vuitton
And which luxury Louis Vuitton pieces enjoy innovation and prints of cuddly hairy darlings? Handbags Twist MM, Petite Malle, Speedy 30 Bandouliere, Petite Boite Chapeau, the Essential Trunk, clutch bag Pochette Kirigami, Stellar Sneaker Boots or for example Star Trail Ankle Boot.
In addition to these items the motif of a dog and a cat also appears on scarves, umbrellas, keyholders, or the clothing itself!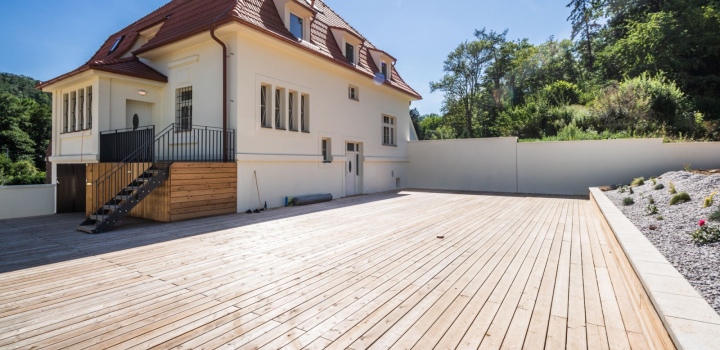 Luxusní vila na prodej v Šáreckém údolí, Praha 6
Show property
Sleep in luxury
Nicolas Ghesquière, creative director of Louis Vuitton, and Grace Coddington have jointly also created, from their shared love of animals, a knitted sweater, a cardigan, a shirt-dress, a T-shirt or pyjamas. Thanks to its cut it will keep you warm and whether you have a great night´s sleep, or less so, it will anyway be luxurious!  
What will you choose?
Do you like any of the pieces? We have great news for you, the price range is wide! Therefore you, or someone you want to make happy, will be able to enjoy under the Christmas tree for example a headscarf for approximately CZK 11,000. But if you opt for the Petite Malle handbag, you will have to dig deeper into your pocket. That may be purchased for approximately CZK 126,500.  
Martina Šmalclová