We have already written about the new collection of luxury key chains, Pradamalia, in early December. At the time they were referred to as products that will bring joy and by their special design will enliven the look of your handbag or for example keys. But now this cute little family is falling to pieces. All the monkey-themed figures must vanish off the market, since because of them the brand was accused of racism. 
Video
A dark pendant in the shape of a monkey with large lips
How little is enough to create a problem. A small cute key chain Otto Toto, which was part of the Pradamalia luxury collection, is being withdrawn from the sales. All due to the fact that on social networks someone started a very tough debate about racism.
It is all due to contribution of Chinyere Ezie, a lawyer for the Center for Constitutional Rights in America 
"Today after returning to NYC after a very emotional visit to the Smithsonian National Museum of African American History and Culture including an exhibit on blackface, I walked past Prada's Soho storefront only to be confronted with the very same racist and denigrating #blackface imagery," For Chinyere it was so terribly wrong and outrageous that she even contacted the Prada luxury fashion house.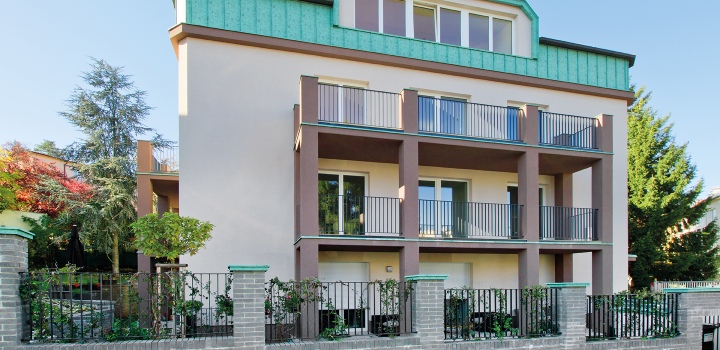 Pronájem luxusního bytu s terasou - Praha 5, Praha 5
Show property
Prada had to accept responsibility and apologise
Although the luxury fashion house apparently did not intend to harm or ridicule anyone, it accepted responsibility and apologised. Who had therefore intended to buy a key chain with Otto Toto, is unfortunately unable to do so. But the other key chains are beautiful, too, and will certainly look very decorative on your handbag. 
"Prada is disgusted by racist views. The Pradamalia collection is composed of imaginary elements from Prada designs. These are imaginary characters which are not to embody the real world, and certainly not racism. Prada did not intend to insult anyone and we condemn all forms of racism and racist imagery. Due to which interest we are withdrawing these characters from circulation."
What is your own opinion on this collection?
View photo gallery